10% Off
Enjoy 10% Student Discount when you shop with Platypus Shoes online at platypusshoes.com.au.
Get now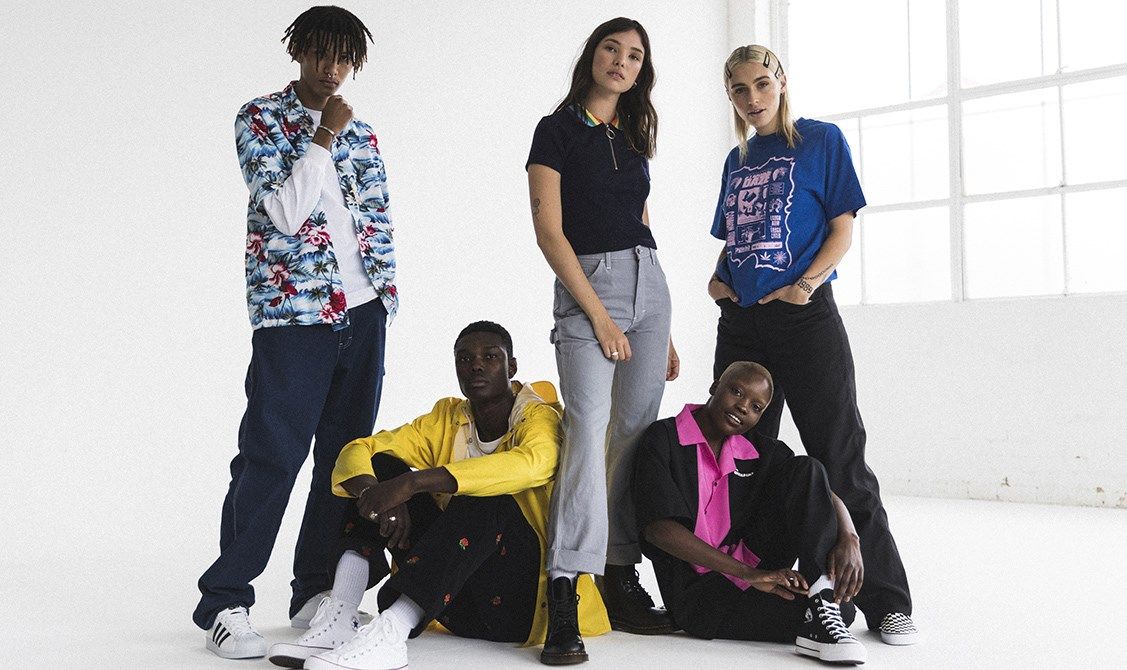 About Platypus Shoes
At Platypus Shoes, you'll find a smorgasbord of iconic sneaker brands from around the globe. Step into any store for shoes lined with attitude and passionate staff who share your love of the best footwear brands. That's what Platypus Shoes is about and of course that quest for the perfect sneaker.