10% Off
Enjoy 10% Student Discount when you shop with General Pants Co. online at generalpants.com.au.
Get now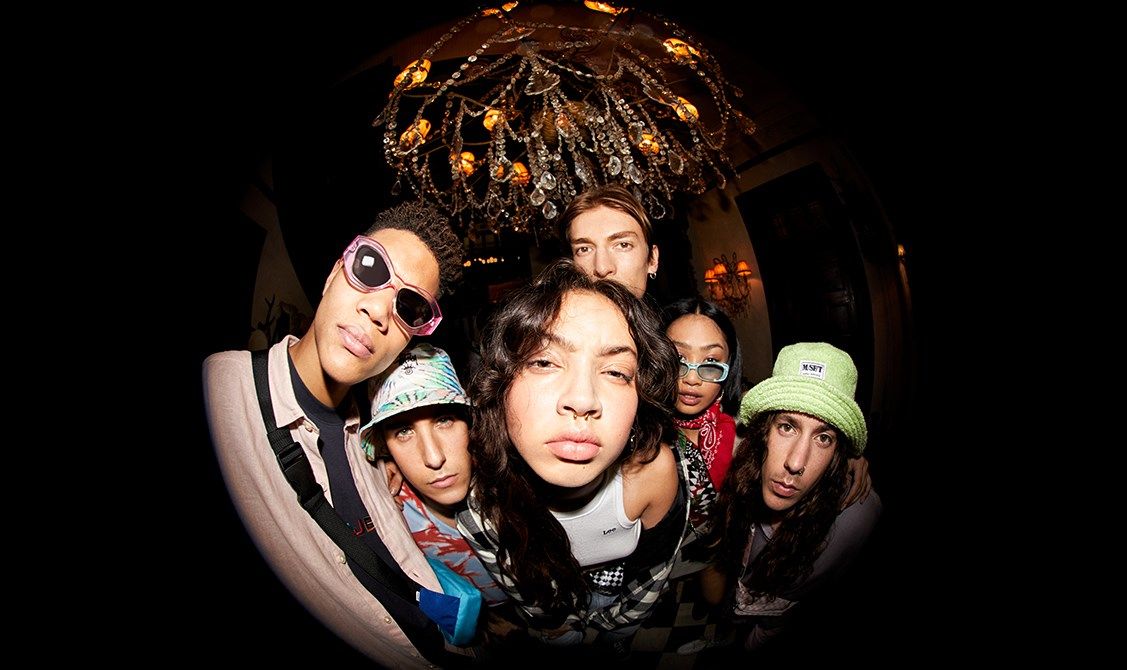 About General Pants Co.
General Pants Co. comb the world looking for the finest edit of local and international youth fashion brands to create a truly unique shopping experience. Immersed in the life and style of our young blooded customers, General Pants Co. is the place where the young and the restless dress, live and connect.