$10 combo
Enjoy a Short Stack and a coffee for $10 when you dine-in at The Pancake Parlour.
Get now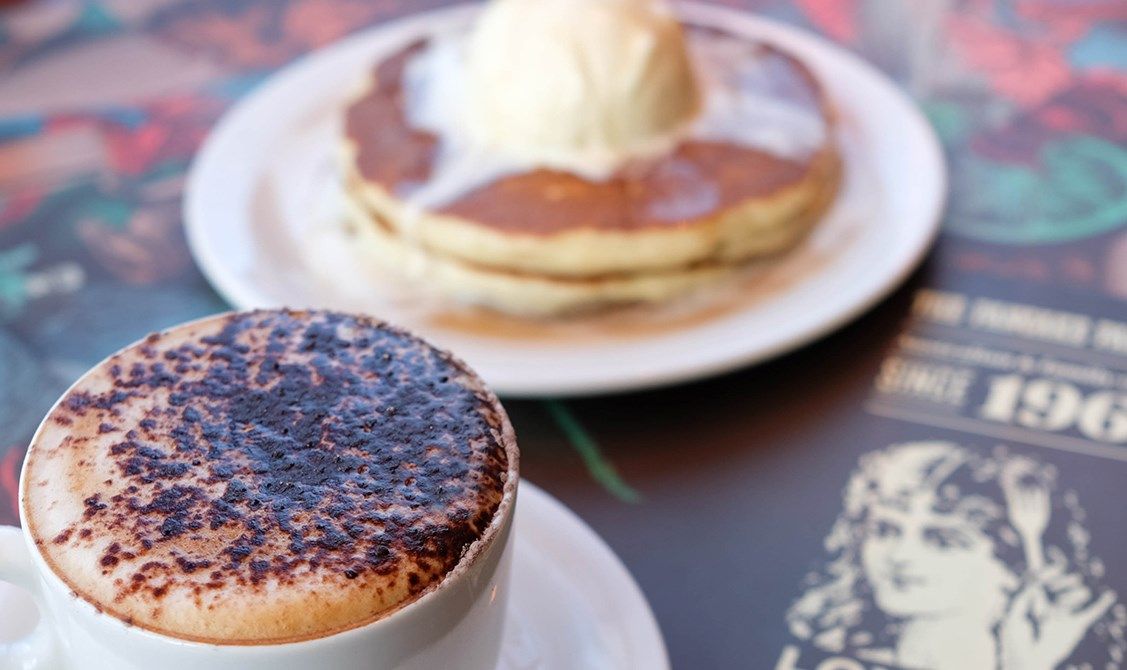 About The Pancake Parlour
Where did it all start? Adelaide. They 'built the dream' out of a burnt-out shell of a deli in Gilbert Place and opened The Pancake Kitchen on June 21, 1965. It was a rendezvous, a cosy corner in the centre of the city that would be a home away from home. Their purpose is to deliver high standard pancakes and drinks with excellent service providing both nutrition and pleasure to an increasing public in a LOVELY! environment ... and to have great fun doing it!